Hi!  I'm Lisa!!
Debt Sucks.  I totally get it.  My husband and I had plenty of it and then some.
Let me tell you about the day that I decided to do something about it.
I was sitting at my computer paying the bills and wondering to myself if this was what the rest of my life was going to look like.  Go to work……pay the bills, go to work……. Pay the bills……. Maybe have some fun ………go to work……pay the bills……for the rest of my life.
There had to be more to life than just work, paying bills, and making payments on debt.
OR
I was going to lose my ever-loving mind!!!  
It was so depressing.
And the debt!
The debt bugged me the most.
It seemed like I was going to be paying off debt for the rest of my life!  I swear I tried everything to make it go away faster.  Wishing on double digits, closing my eyes tight and wishing for my balances to be gone, pretending the debt didn't exist, staring at my statements and willing the balances to be zero.
I whined about my situation.  I complained to anyone who would listen.  I blamed the government.  I blamed the President.
Nope.  Nothing Worked.
The debt was committed to sticking around.
So, I put my big girl pants on and decided to do something about it.
Now my husband and I are debt free and you can be too!
It's awesome!  I have some much more money to spend on fun things.  I can help get you debt free.
Lisa received her BS in Business from Colorado State University and her Master's degree in Finance from Regis University.
After working in Corporate America for 20 years, Lisa seized the opportunity to become a Certified Financial Education Instructor to help couples pay off their debt.
Lisa is a speaker, teacher and coach who has worked with clients across the country.  Lisa conducts workshops to help students understand ways to eliminate debt, save money and live a live with financial integrity.
10 Fun Facts about Lisa
Lisa owned a donut shop in Venice Beach, California
She loves going to the spa!
Her favorite movie is a toss up between: 1. Marvel-The Avengers or 2.  Jane Austen's-Pride and Prejudice
She loves the ocean
Black Widow is her favorite superhero
She has climbed two 14'ers
She loves Golden Retrievers and recently welcomed a new furry baby named Frisco.
She loves sitting outside on a patio while sipping on a margarita.
Her favorite sports team is the Colorado Rockies.
Hands down, the best thing EVER is snuggling with her kiddos.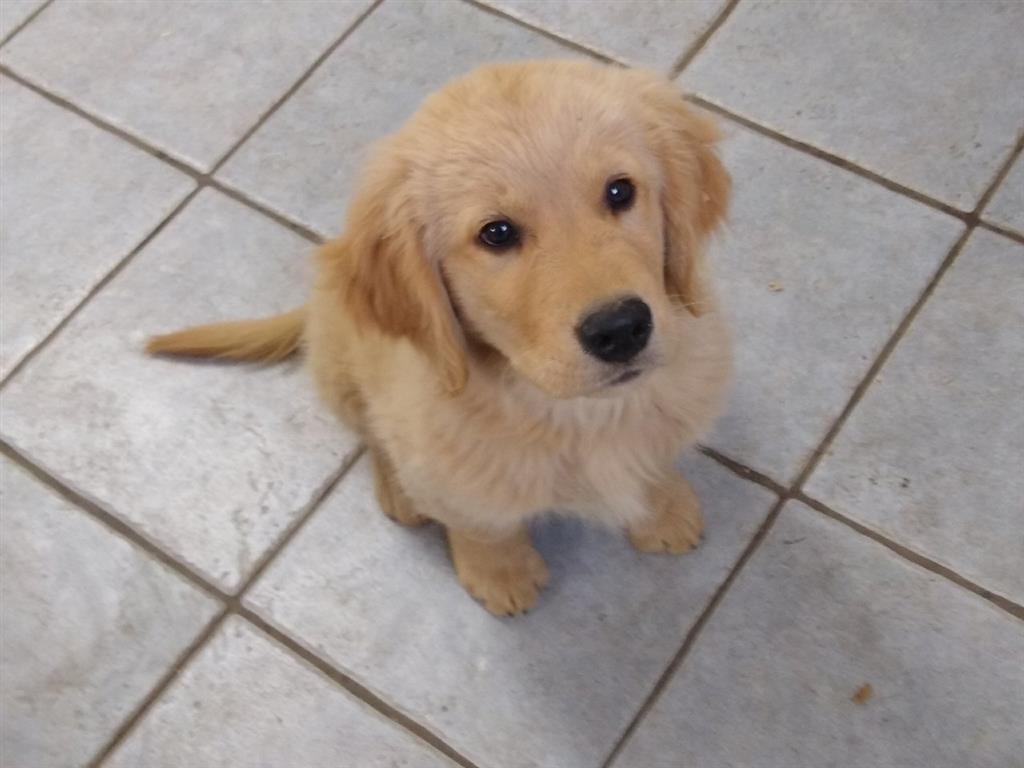 "Don't compromise your values for money"
– Lisa Sveland
READY TO BE A MONEY ROCKSTAR?
Schedule your Free 30 Minute Consultation with me today!