Do you want to be Debt Free!?!
Do you want to finally have the financial freedom to focus on fulfilling
your bucket list dreams?
I'm the proud owner of Money Moxey.  My passion is empowering people to master their financial life so they can contribute to the world in powerful ways.
Is your debt stressing you out?  Do you want to save more?
Call me today at (720) 255-1733 or email me at moneymoxey@gmail.com
Take immediate action to begin setting up your saving plan today!
I Can Help You in Many Different Situations
Money Coaching Services Available for
Saving for your Dream vacation
For Whom I Can be Helpful
My Money Coaching Services Are Catered Towards
WOMEN
I work one on one with you to develop a positive relationship with money while teaching you meaningful tools to manage your finances.
COUPLES
My coaching program guides couples through the process of creating a sustainable spending plan, building a savings plan, and developing a money system for a secure future.
BUSINESSES
Would you like to help your employees eliminate financial stress?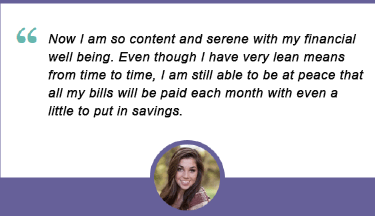 Ready to be the master of your money?
"Do what you have to do until you can do what you want to do."
– Oprah Winfrey
READY TO BE A MONEY ROCKSTAR?
Schedule your Free 30 Minute Consultation with me today!