Here are some recommended books if you would like some additional resources for your financial journey.
Money Tip: Instead of buying these books you can get them for free at your local library.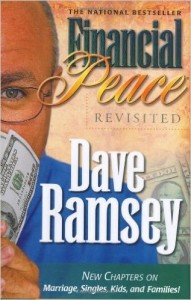 Ready to be the master of your money?
"If you change nothing, nothing will change."
– Unknown
READY TO BE A MONEY ROCKSTAR?
Schedule your Free 30 Minute Consultation with me today!